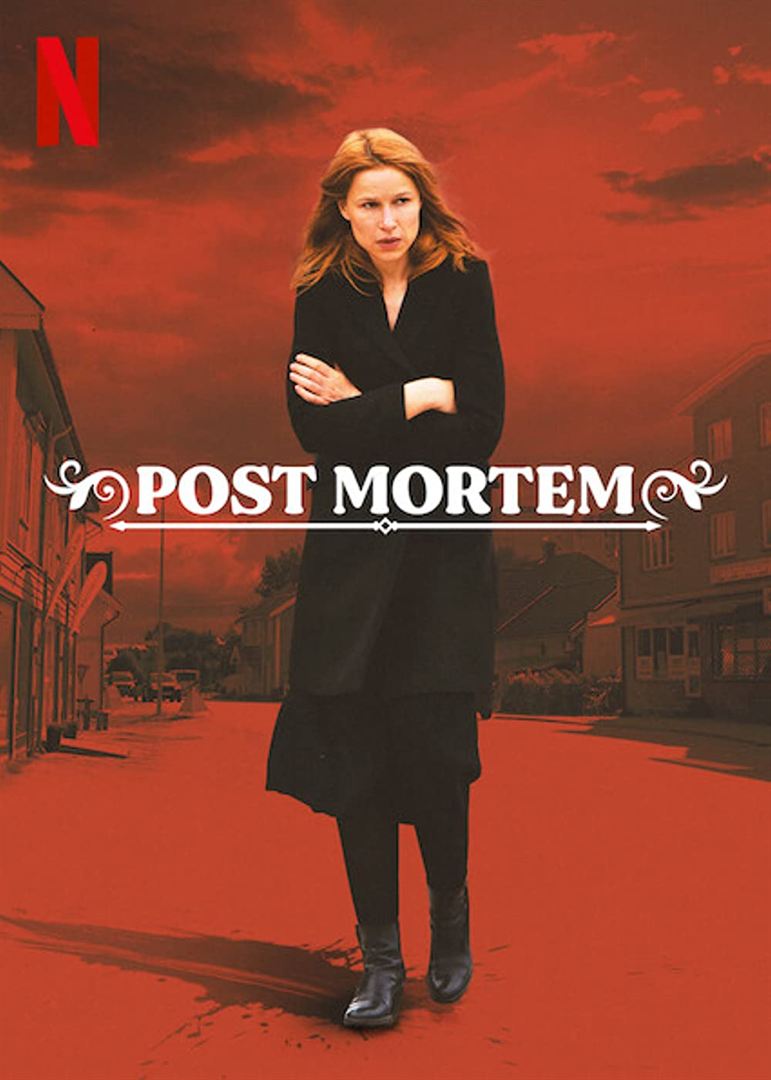 Combining horror, drama and comedy genres, Netflix's Norwegian series Post Mortem: No One Dies in Skarnes is a modern-day vampire story.
This article has been prepared with automatic translation.
Our story begins one morning when Live Hallangen (Kathrine Thorborg Johansen) is found dead in the small Norwegian town of Skarnes. This event is extremely interesting in the town where almost no one dies except natural ways. The names to be called in order to receive the body are Live's family, his father Arvid (Terje Strømdahl) and his older brother Odd (Elias Holmen Sørensen), who run a funeral home in this town where no one has died. The duo, who is happy to have a job after a long time, has a hard time when they meet Live. The fact that Live wakes up during the autopsy increases the effect of this interesting situation.
A family that runs a funeral home in a town where people don't die except for old age, and a vampire member of the family who runs after blood. I think this sentence alone is enough to summarize the series. On the one hand, Live, who is trying to make sense of his new situation and learn about his secret family history, on the other hand, the police officers who try to solve the crimes that started with Live and continue, and Odd, who tries to keep the family business afloat.
Live isn't one of those vampires we know. Instead of features such as I can't walk in the sun or eat garlic, he has pupils that shine from time to time, usually when his blood needs are met. However, he is still a vampire and his impulses do not leave him alone. Odd embarks on many adventures while trying to keep the family business afloat.
Actually, my expectation from Post Mortem was that it was mostly dark humor. No one said it would be like this, but when you think about it, it's about running a bustling funeral home and a vampire brother who can't control his impulses. What stories. Post Mortem suppresses this with family drama and suspense. We can say that it balances, actually, because all these family issues, suspense, and mystery keep you watching. Post Mortem, which consists of 6 episodes of 45 minutes, is a production that can be consumed quickly and does not make you regret watching it. I guess the second season will come, but even if it doesn't, the first season has a sufficient ending for you.
I would appreciate if you share your views on Post Mortem: No One Dies in Skarnes in the comments.
Image:Netflix